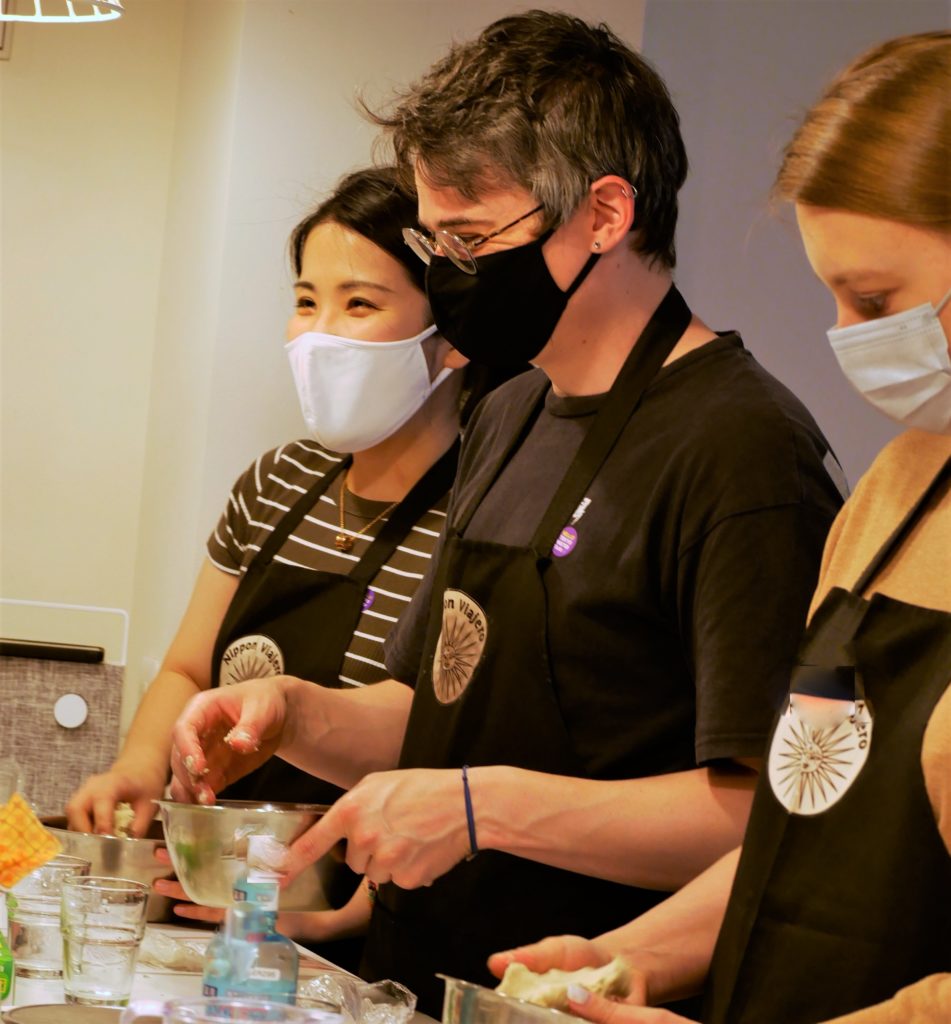 Mexican private catering and cooking classes are the perfect way to bring a taste of Mexico to your home or event in the Tokyo and Kanagawa area.
Our services are designed for a minimum of 2 participants, making them perfect for small gatherings or intimate dinner parties.
Fees for 2 people start at 12,000/ person.
Our team
of experienced culinary creatives are experts in authentic Mexican cuisine and will work with you to create a customized menu that will delight your taste buds. Whether you're looking for a traditional Mexican feast or a modern twist on classic dishes, we have you covered.
In addition to catering, we also offer private cooking classes. These classes are led by our expert chefs and are a great way to learn new techniques and recipes. You'll learn how to make traditional Mexican dishes like tacos, tamales, and mole, as well as modern takes on classic recipes. Our cooking classes are hands-on and interactive, allowing you to get hands-on experience in the kitchen.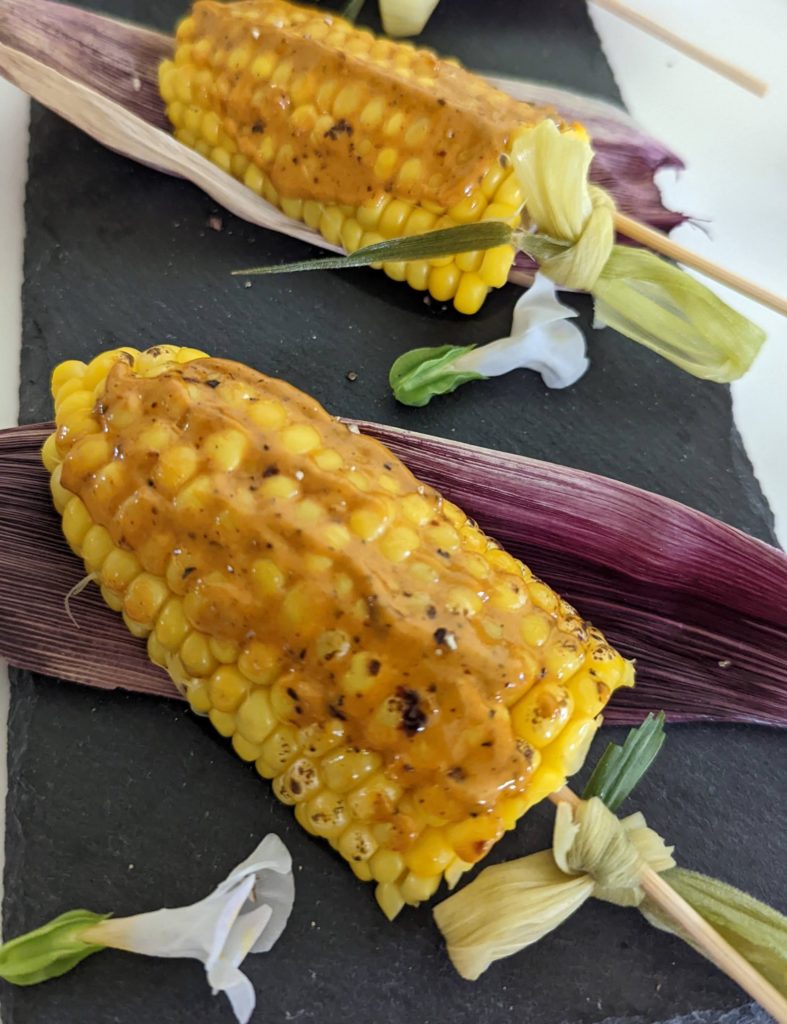 We understand the importance of using high-quality ingredients and all our dishes are made with fresh and locally sourced ingredients. We are committed to providing the best possible service and we guarantee that you will be completely satisfied with the food and service we provide.
Book your Mexican private catering or cooking class today and get ready to experience the flavors of Mexico in the comfort of your own home or event. Contact us to discuss your needs and to schedule your event.