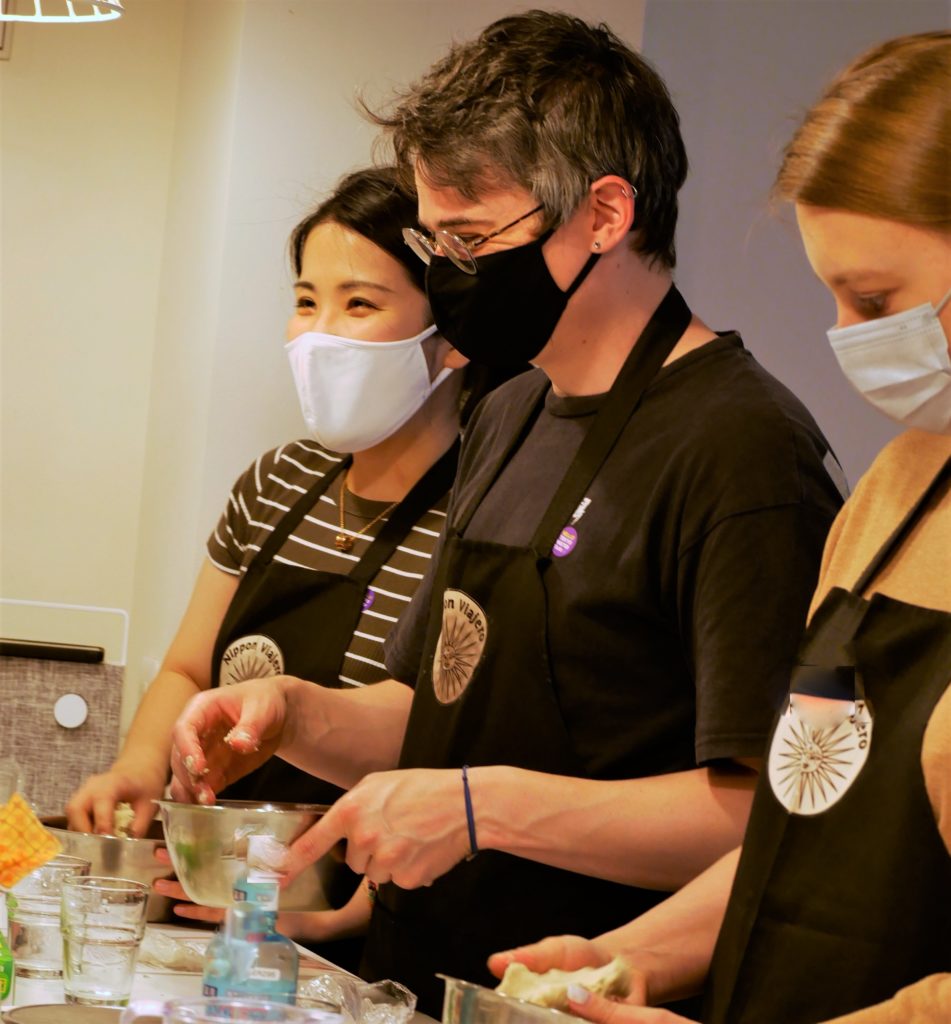 Hola, and welcome to Nippon Viajero a culinary cultural organization based in Japan! We are passionate about sharing the rich and diverse flavors of Mexico and other Latin American countries with the communities living in Japan.
Our mission is to raise awareness of these cultures through immersive culinary events that showcase the unique ingredients, cooking techniques, and traditions of each region. Whether you're a food lover or simply curious about different cultures, we invite you to join us on a culinary journey that will tantalize your taste buds and broaden your horizons.
Our Mission
Our goal is to establish a safe and creative haven where people from diverse backgrounds can come together and discover the rich culture of Latin America through our culinary classes in Japan. Our project was established in 2018 and fully launched in 2020, offering both virtual and in-person cooking classes in Tokyo and Hayama.
We aspire to foster interdependent communities of culinary instructors and local farms throughout the country. By sourcing seasonal ingredients from these farms, we strive to provide the freshest and healthiest farm-to-table recipes for the enjoyment of our direct and extended networks.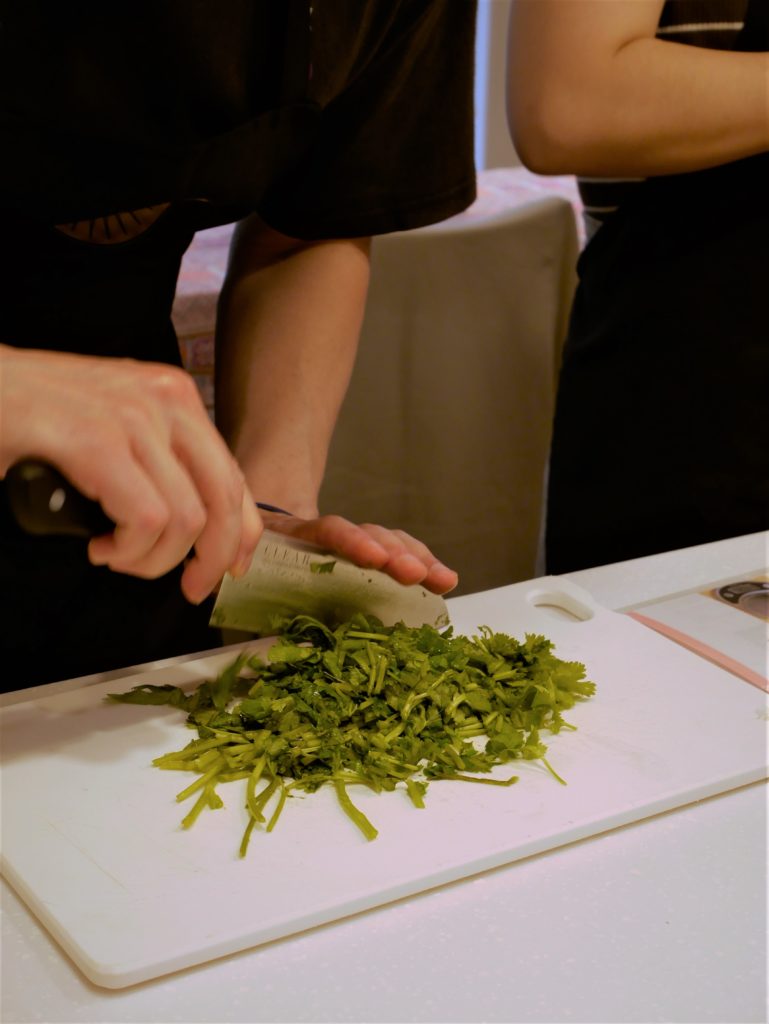 Meet the Nippon Viajero Team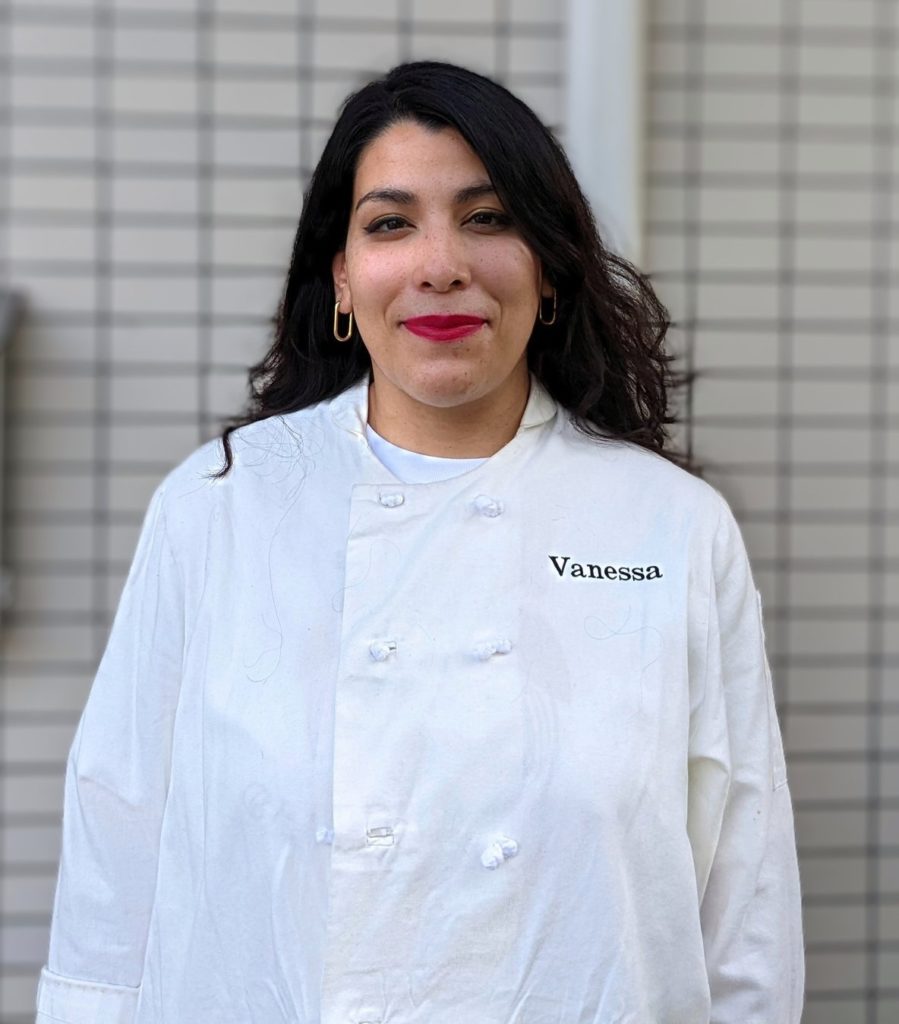 Vanessa Quintana – Founder & Culinary Instructor
Vanessa's culinary journey began with experience working in various kitchen restaurants. She has always had a passion for cooking at home for her loved ones. Upon arriving in Japan, she decided to reignite her culinary passion and took a chef's course in the heart of Tokyo with a Japanese chef.
Today, Vanessa continues to explore the world of culinary arts, driven by her passion and dedication to better understand the unique ingredients of Japan. Her interests involve delving into her culture, experimenting with traditional recipes, and creating new recipes with a modern twist.
Join her on her journey to discover the endless possibilities of the culinary world!
Alejandra Akai – Instructor
We are thrilled to have Alejandra as one of the culinary creatives behind our menu and wine development for our catering services, as well as an instructor for our Mexican Bread Masterclasses.
Ale has an impressive background in fine dining pastry, wine, and has recently earned certification through the Mexican Institute of Anthropology for the study of the anthropological research method of cooking and food culture in Mexico, including ritual uses and customs. Her passions include wine, mezcal, and coffee, and she loves to explore cafes in Tokyo in her free time.
Her cooking philosophy centers around the idea that the best memories and conversations are made in the kitchen and at the table while sharing a meal. We invite you to follow her food writing project, which is sure to inspire your culinary adventures.
Follow her food writing project 🦋 here!
We have made it our goal to investigate our mothers recipes and adapt them to your Japanese kitchen.
We want to bring them to your table without compromising the flavor and integrity. It is so much more than making recipes easy. It is an evolution of culture and tradition.
Our cooking philosophy is to cook with intention.
The ingredients and recipes we use to cook have a soul, they have emotions, and if you do not cook with intention it will show maybe not in the end result but in the facial expressions of those who eat it.
Follow us on social media for tips, recipes, and much more!