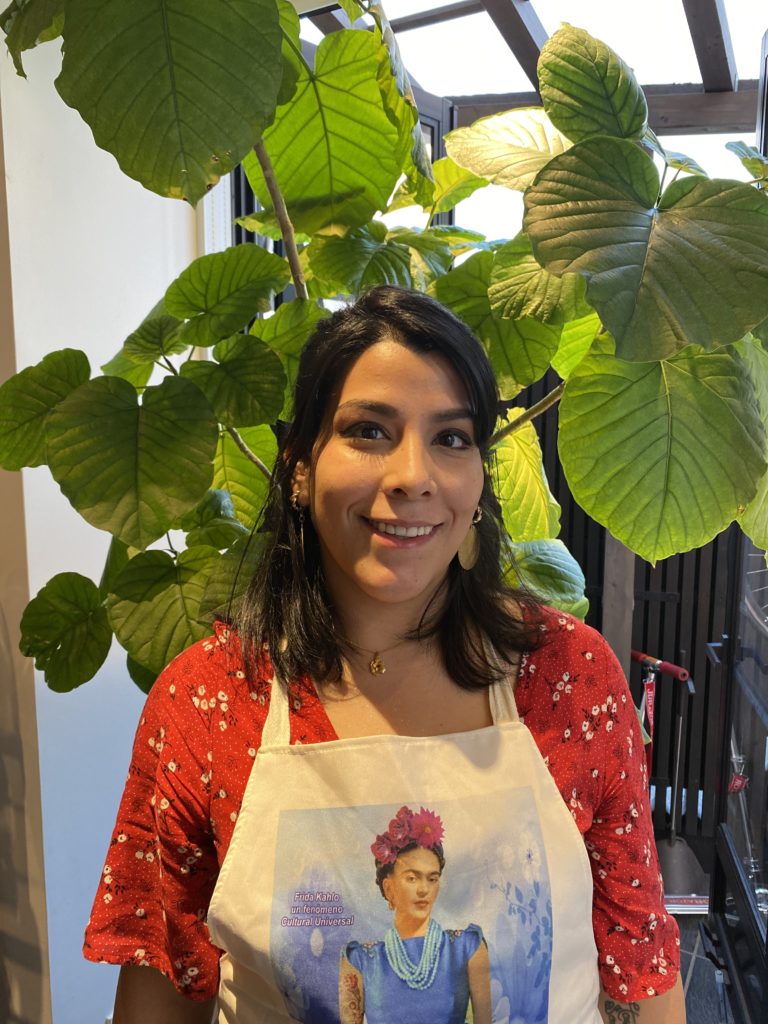 ¡Hola y Bienvenidos!
My name is Vanessa, I am the founder and culinary instructor of Nippon Viajero. I grew up in the Southwest of the US in a Mexican home. Being a daughter of immigrant parents gifted me with two worlds full of culture and tradition and most importantly the ability to enjoy extra spicy food!
My mission is to provide a space for communities to come together and share a unique Latin-American culinary experience.
About Instructor
Having gathered a multitude of various experiences working in kitchens, I decided to immerse myself in the culinary world. The journey led me to train with a Japanese chef in the heart of Tokyo. I am passionate and dedicated to better understand the ingredients of Japan. I love making traditional recipes, but what I enjoy the most is creating recipes with a modern twist!
"If you really want to make a friend, go to someone's house and eat with them… the people who give you their food give you their heart." – Cesar Chavez
Follow us on social media for tips, recipes, and much more!