Chile is the soul of Mexican cuisine and we're here to guide you on an epic flavor adventure.
Join us for a unique experience in Japan as we dive headfirst into the magical world of Mexican spices. You'll learn how to prepare salsas of varying heat and discover why chile is the secret ingredient that gives Mexican cooking its unbeatable flavor.
But wait, it gets even better! We'll go over all the different types of dry and fresh chiles found in Japan, and teach you a variety of cooking and preparation techniques. Plus, we'll show you how to make tetelas – delicious Mexican appetizers known as antojitos.
And let's not forget about the history behind Mexican chiles. Did you know that chiles have been used in Mexican cuisine for thousands of years? Yep, that's right – they're practically a national treasure!
So come and join us for an unforgettable culinary journey that's guaranteed to leave your taste buds dancing with joy. See you there!
This hands-on culinary experience is also available for private group bookings or corporate team building workshops. For private bookings send us a message here.
.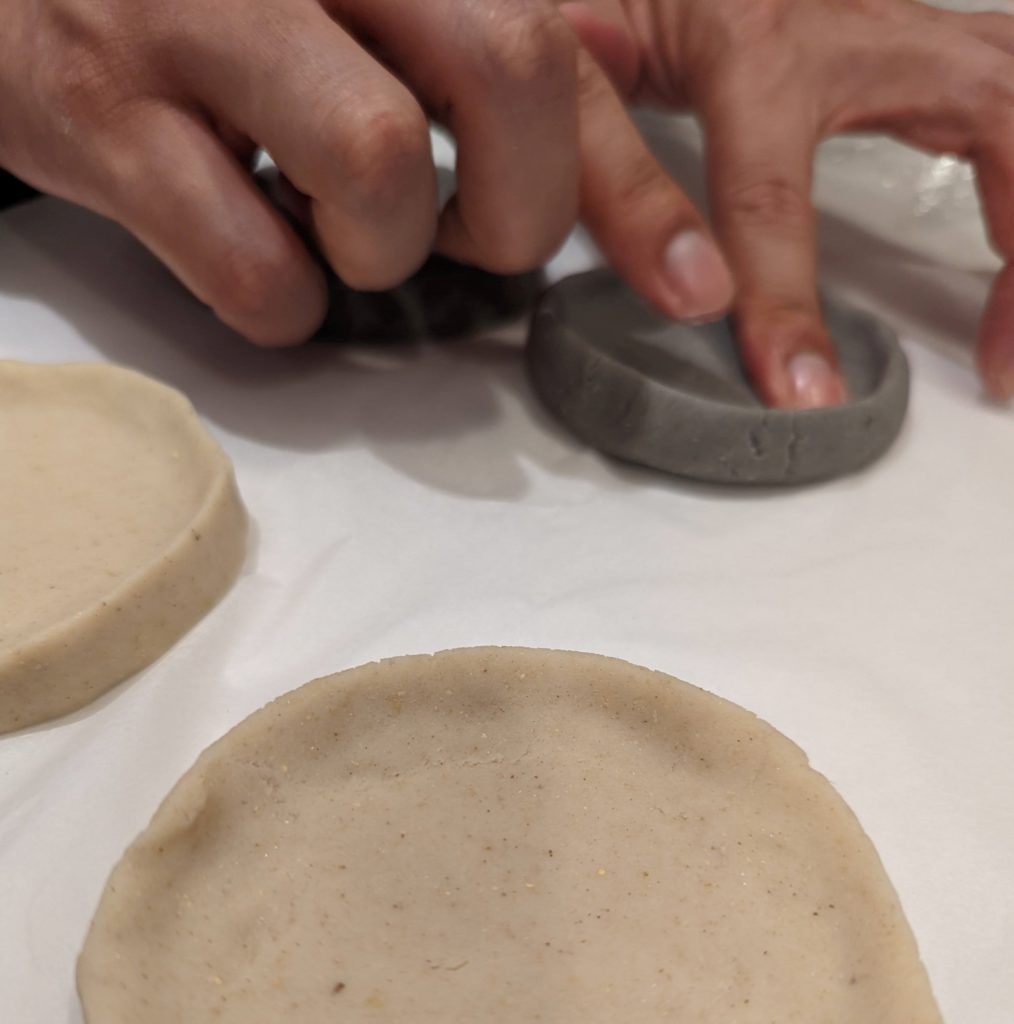 Cancellation Policy
We're excited to have you join us for our culinary experience! Before you make your booking, we'd like to let you know about our cancellation policy.
Unfortunately, we do not allow cancellations, rescheduling of classes, or participant swapping, as we have a strict no cancellation and non-refundable policy. We kindly ask that you mark your calendar and plan accordingly before making your purchase. We apologize for any inconvenience this may cause, but we believe that this policy will help us better support our community in the long run.
As your class date approaches, we'll send you a friendly reminder email with all the necessary details and the location of the class. We want to make sure you have all the information you need to fully enjoy your experience with us.
To ensure we can reach you with any updates or reminders, please provide us with a working email. If you're booking for another guest, please add their email address. And if you have any special requests, feel free to add them in the note section.
We want to make sure all our participants have a safe and enjoyable experience. While we won't be enforcing a mask rule, we do encourage all participants to refrain from attending the class if they're feeling unwell. We appreciate your cooperation in keeping our community healthy.
General Terms and conditions when attending Nippon Viajero culinary activities
RIGHT TO REFUSE:
Nippon Viajero holds the right to refuse a participant to attend a class if the instructor feels they are intoxicated or may cause harm to themselves or anyone else attending the activity
RELEASE OF LIABILITY: When participating in a Nippon Viajero cooking class where the participant will be around or using sharp and potentially dangerous tools suitable to a kitchen environment, the participant releases, indemnifies and excludes Nippon Viajero and its employees from any and all liability of any kind for any damage or injury incurred while attending or visiting Nippon Viajero cooking classes.
The participant understands these terms and conditions and accepts the inherent risks of a kitchen environment when they book and make full payment for a cooking class.
START TIME: Classes run by Nippon Viajero start on time. If you are not on time for the cooking class, we will proceed without the participant and they will be considered a no-show. We have a strict no refund no cancellation policy.
DAMAGE/LOSS OF PERSONAL PROPERTY: Nippon Viajero will take all necessary care but does not accept responsibility for the damage to or loss of merchandise left in the venue prior to, during or after a class. Nippon Viajero is not responsible for the loss or damage of personal items in any form.
DAMAGE/LOSS OF NIPPON VIAJERO PROPERTY: The participant may be held financially responsible for any damage to or loss of Nippon Viajero property during the class. The cost of repairing any damage to walls, doors or other parts of the property as a result of inappropriate conduct will be charged to the person involved.
CIRCUMSTANCES BEYOND THE CONTROL OF NIPPON VIAJERO:
Nippon Viajero will be unable to provide for your class due to circumstances beyond their control, Nippon Viajero, is not responsible for any costs, damages or expenses that you may suffer or incur.
WEBSITE: This website is owned and operated by Nippon Viajero. The use of this website is subject to our terms and conditions.