Chile is the soul…
of Mexican cuisine. In this workshop we guide you into a unique experience in Japan. Dive into the Mexican world of spices and prepare salsas of varying heat. Learn why chili is the soul of our gastronomy, the magical element of Mexican cooking.
We will go over the different types of dry and fresh chiles found in Japan, learn different cooking and preparation techniques, plus learn how to make Sopes known in Mexico as antojitos or appetizers.
.
Workshop Details:
No-refund Cancellation Policy
Updated as of January 1st 2023
We have a no refund policy. Meaning if you cancel the reservation you cannot reschedule the class or receive any type of credit. This includes for no-shows. Please only book if you can join the class. Thank you for understanding.
The duration is 2 hours and a half.
Please wear masks at all times except when eating and drinking.
Workshop Menu
Salsa Roja Taquera: Traditional taco salsa made from dry chili. Chile de arbol, tomato, onion, and herbs.
Salsa Tatemada: Tatemada translates to roasted. Chile serrano, tomatillos, tomatoes, and herbs.
Salsa Macha: The closest thing to explain this amazing salsa is taberareru rayu. This is a traditional type of salsa that has over 300 variations in different parts of Mexico. Dry chiles, garlic, rice oil, and sesame seeds.
Homemade Queso Fresco – Home made fresh cheese to top off the sopes.
Black Beans – Black beans simmered slowly in herbs and spices.
Blue & White Corn Sopes: Are like small corn tortillas that are thicker and have a border around the edges and fried. We will make them from scratch and top them off with a black bean fillings, the salsas we make, and homemade queso fresco.
Agua Fresca: Seasonal drink made from fresh fruits.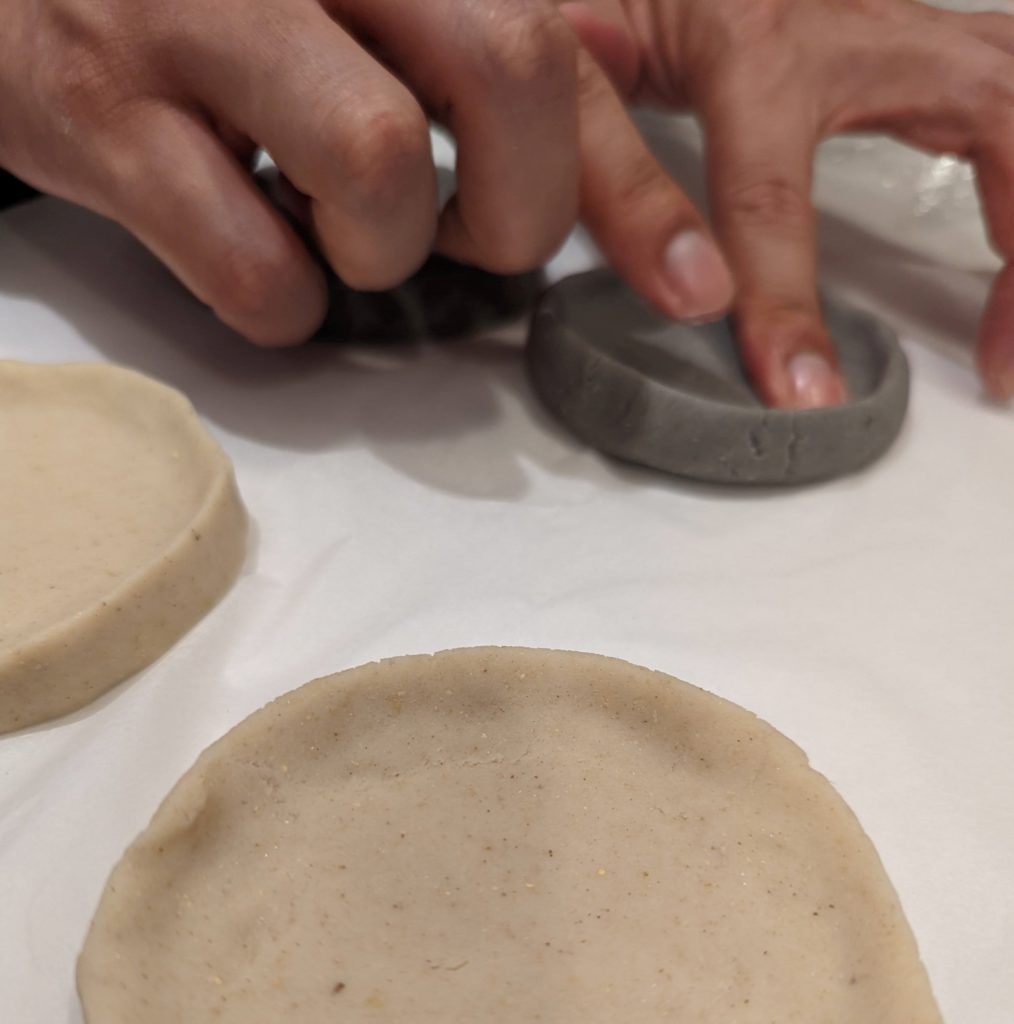 No-refund Cancellation Policy
Updated as of January 1, 2023.
We have a no refund policy. Meaning if you cancel the reservation you cannot reschedule the class or receive any type of credit. This includes for no-shows. Please only book if you can join the class. Thank you for understanding.
Please note that we are a small business that supports other local businesses. When you schedule a workshop we work hard to give back to the community and source the freshest ingredients possible, even if the workshops are online. We believe in giving back to the community and supporting small and local shops.
Please note the credit is only transferable once and it must be used within 6 months of the initial cancellation otherwise the credit will be lost. Credits are non-transferable to other participants.
Thank you for your cooperation
General Terms and conditions when attending Nippon Viajero culinary activities
RIGHT TO REFUSE:
Nippon Viajero holds the right to refuse a participant to attend a class if the instructor feels they are intoxicated or may cause harm to themselves or anyone else attending the activity
RELEASE OF LIABILITY: When participating in a Nippon Viajero cooking class where the participant will be around or using sharp and potentially dangerous tools suitable to a kitchen environment, the participant releases, indemnifies and excludes Nippon Viajero and its employees from any and all liability of any kind for any damage or injury incurred while attending or visiting Nippon Viajero cooking classes.
The participant understands these terms and conditions and accepts the inherent risks of a kitchen environment when they book and make full payment for a cooking class.
START TIME: Classes run by Nippon Viajero start on time. If you are not on time for the cooking class, we will proceed without the participant and they will be considered a no-show. Neither partial nor full credits will be given.
DAMAGE/LOSS OF PERSONAL PROPERTY: Nippon Viajero will take all necessary care but does not accept responsibility for the damage to or loss of merchandise left in the venue prior to, during or after a class. Nippon Viajero is not responsible for the loss or damage of personal items in any form.
DAMAGE/LOSS OF NIPPON VIAJERO PROPERTY: The participant may be held financially responsible for any damage to or loss of Nippon Viajero property during the class. The cost of repairing any damage to walls, doors or other parts of the property as a result of inappropriate conduct will be charged to the person involved.
CIRCUMSTANCES BEYOND THE CONTROL OF NIPPON VIAJERO:
Nippon Viajero will be unable to provide for your class due to circumstances beyond their control, Nippon Viajero, is not responsible for any costs, damages or expenses that you may suffer or incur.
WEBSITE: This website is owned and operated by Nippon Viajero. The use of this website is subject to our terms and conditions.