Our motto is "eat local!"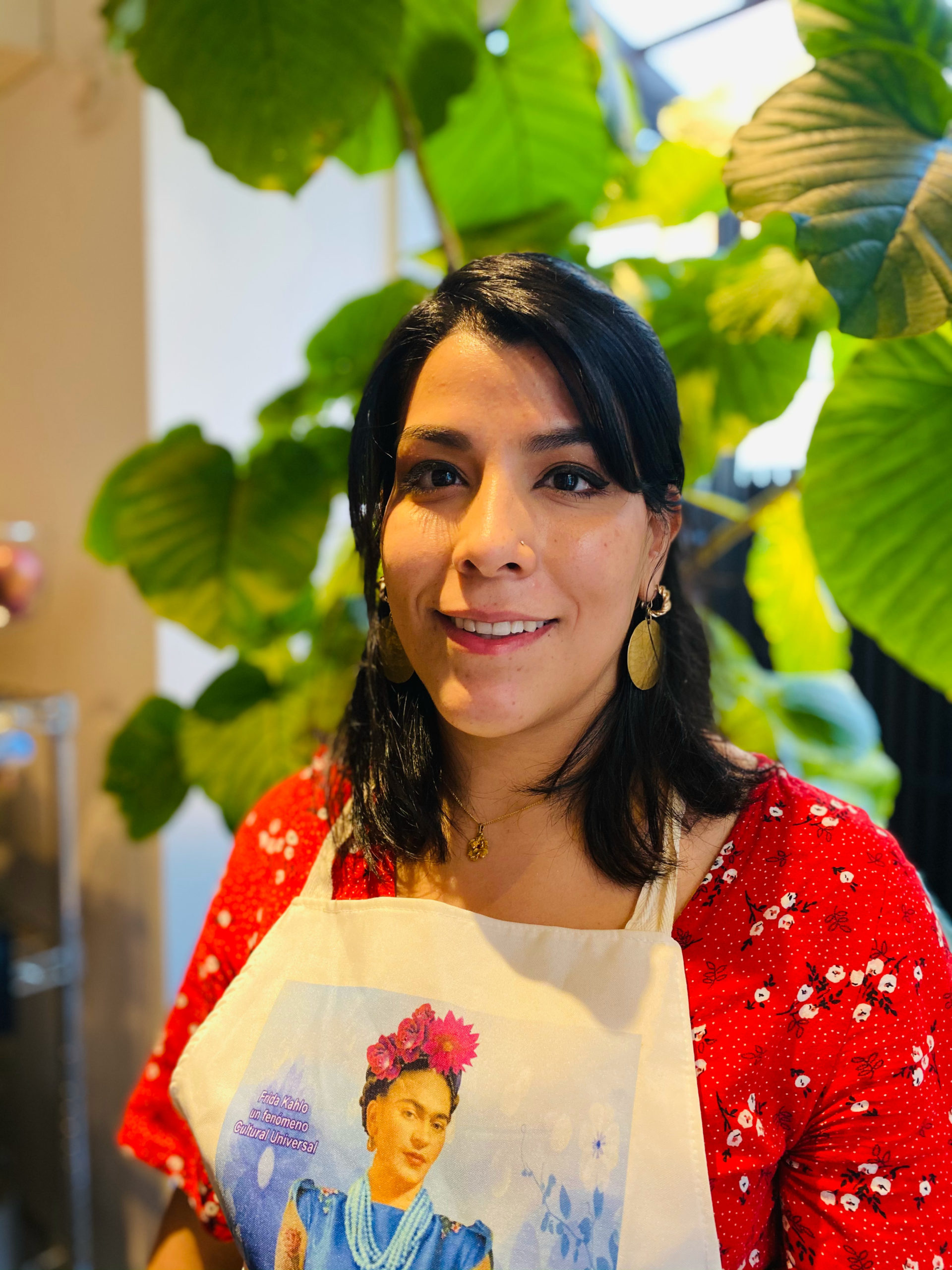 Hello and welcome! My name is Vanessa, I am the founder and culinary instructor of Nippon Viajero. I grew up in the Southwest of the US in a Mexican home. Being a daughter of immigrant parents gifted me with two worlds full of culture and tradition and most importantly the ability to enjoy extra spicy food!
All jokes aside, when I arrived to Japan I felt a need to connect deeper with my roots. So I created Nippon Viajero. My mission is to provide a space for communities to come together and share traditions, stories, and a good meal.
Mission Statement
Founded in 2018, Nippon Viajero is a Japan based organization that bridges the cultural gap between Latin America and Japan through cooking workshops. Our focus is to share culture and Latin American gastronomy using local Japanese ingredients! Along with offering Mexican cuisine lessons, we aim to support local farmers and small local businesses. We strive for sustainable and eco friendly eating.
About Instructor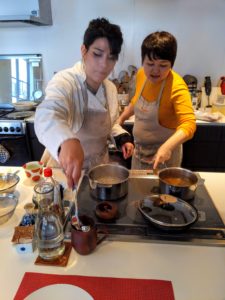 Having gathered a multitude of various experiences working in kitchens, I decided to immerse myself in the culinary world. The journey led me to train with a Japanese chef in the heart of Tokyo. I am passionate and dedicated to better understand the ingredients and local dishes of Japan. I love making traditional recipes, but what I enjoy the most is creating recipes with a modern twist. What better place to do it than the land of the rising sun!
Interested in learning more ? Check out our workshops or send us an email through our contact page!
Follow us on social media for tips, recipes, and much more!
"If you really want to make a friend, go to someone's house and eat with them… the people who give you their food give you their heart." – Cesar Chavez